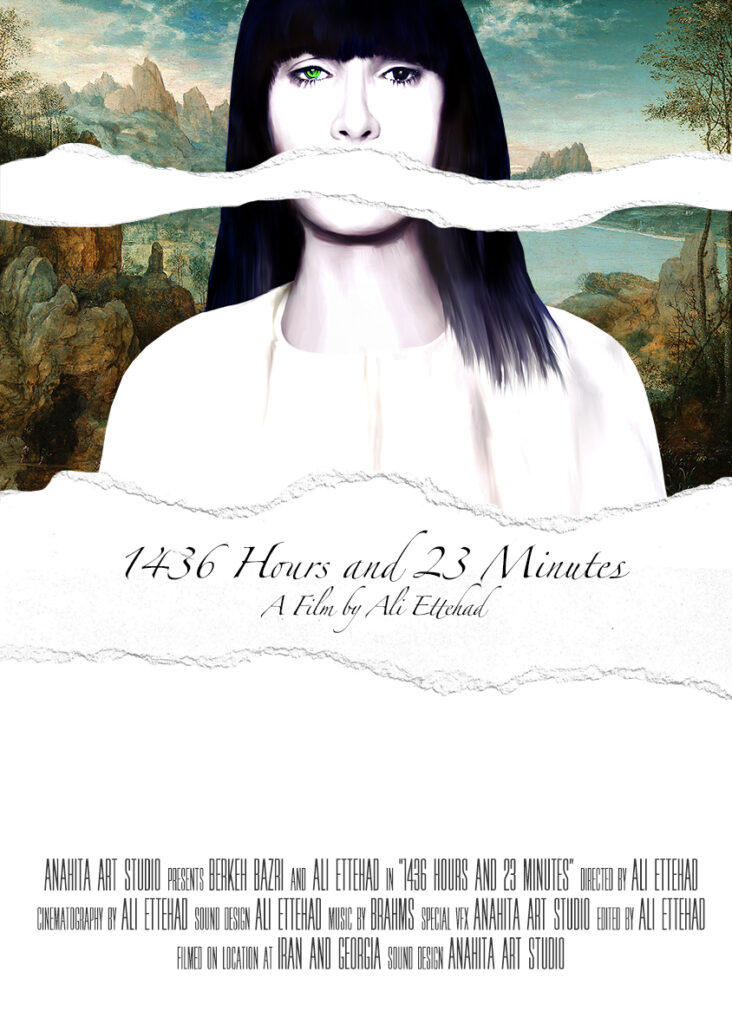 1436 hours and 23 minutes is a Science fiction movie occurring somewhere in the unknown future. A man and a woman has met in the virtual reality space and during the movie they will tend to meet each other in the real world. Ali Ettehad's body of works is related to literature, music and video-Art.
In 1436 hours and 23 minutes Ali Ettehad puts text , Video-Art and music together in the structure of a film.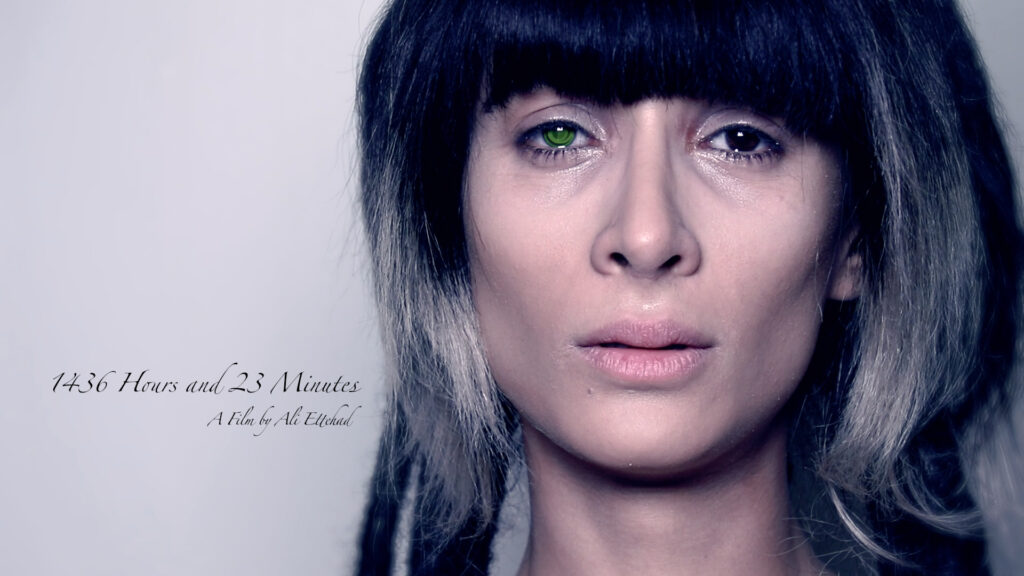 The world after social-distance in virtual reality!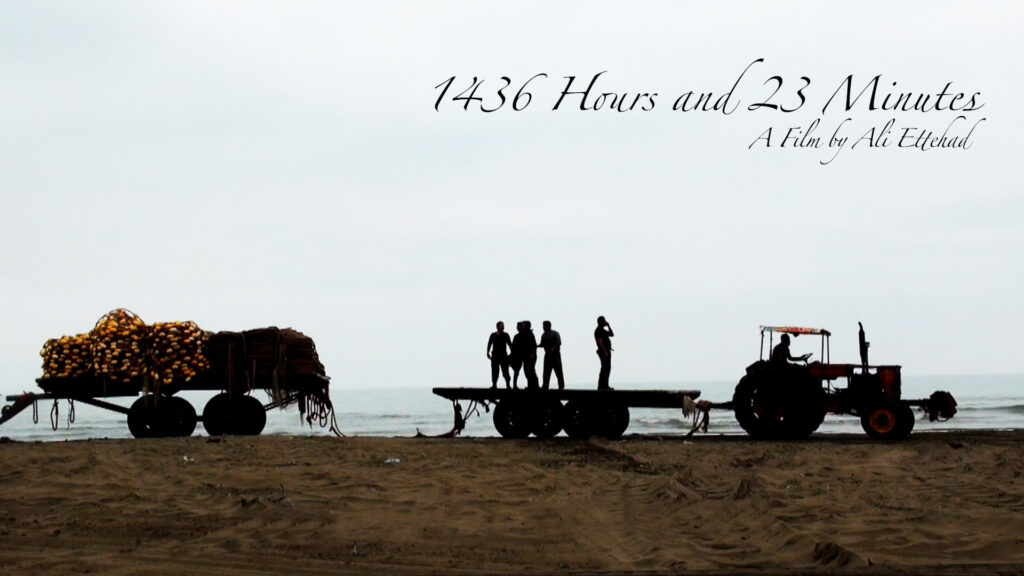 1436 hours and 23 minutes

writer and director: Ali Ettehad
Cast: Berkeh Bazri
Voice over narration: Ali Ettehad, Berkeh Bazri
Camera and Edit: Ali Ettehad
Producer: Anahita Art Studio
Visual effects and audio design: Anahita Art Studio
Project Type: Experimental, Short
Genres: sci-fi, art, experimental
Runtime: 17 minutes 4 seconds
Completion Date: December 30, 2019
Country of Origin: Iran
Country of Filming: Georgia, Iran
Language: Farsi
Shooting Format: Digital
Aspect Ratio: 16:9